A Lee Lin Chin Style Appreciation Post Because She's Departing SBS After 30 Years
Lewks lewks lewks.
Dream human who can sass as well as she dresses, Lee Lin Chin, has announced she'll be departing SBS after about 30 years behind the news desk. She told some of the most important stories in the world — the Port Arthur massacre, September 11 attacks, the death of Nelson Mandela — but she also served some of the most important looks in the world.
The category is:
Give Me Space
A Little From Column A, A Little From Column B
Emergency Response Unit / A Berlin Club Moment
Sleeping Bag, But Make It Fashion
Of course looks aren't the only thing our gal serves…
Love you Lee Lee and can't wait to see what you do next — seriously, even if it's just stepping out to your mail box archival CdG, we wanna see it. But we do hope it's more moments like this: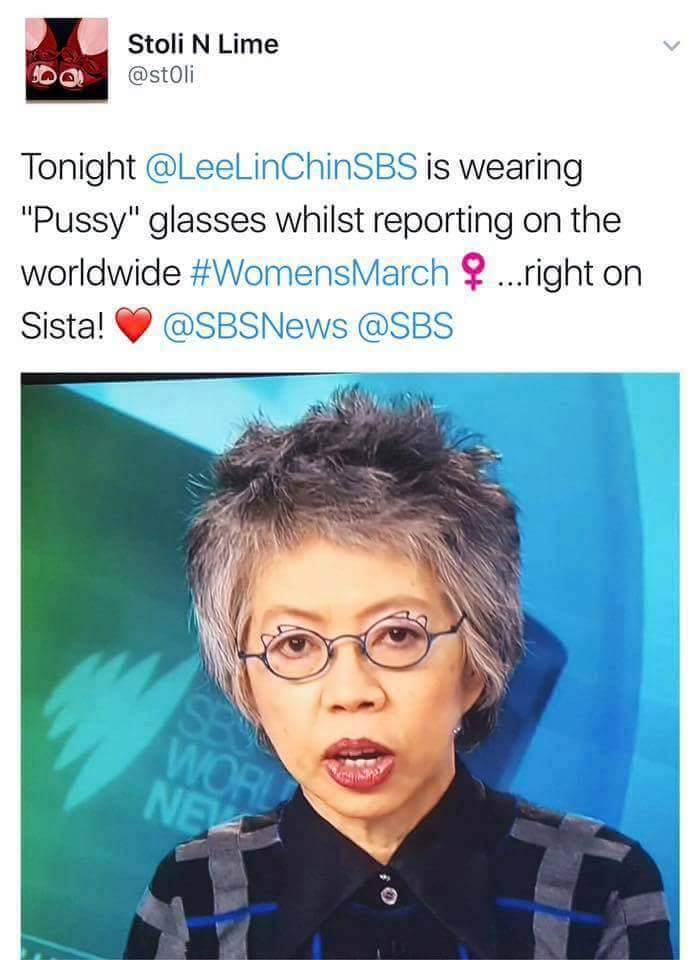 Watch Lee Lin Chin's last SBS World News bulletin on Sunday 29 July at 6.30pm on SBS.