Lana Del Rey Teases Really Good Merch In The Most Lana Del Rey Way Ever
We're going shopping.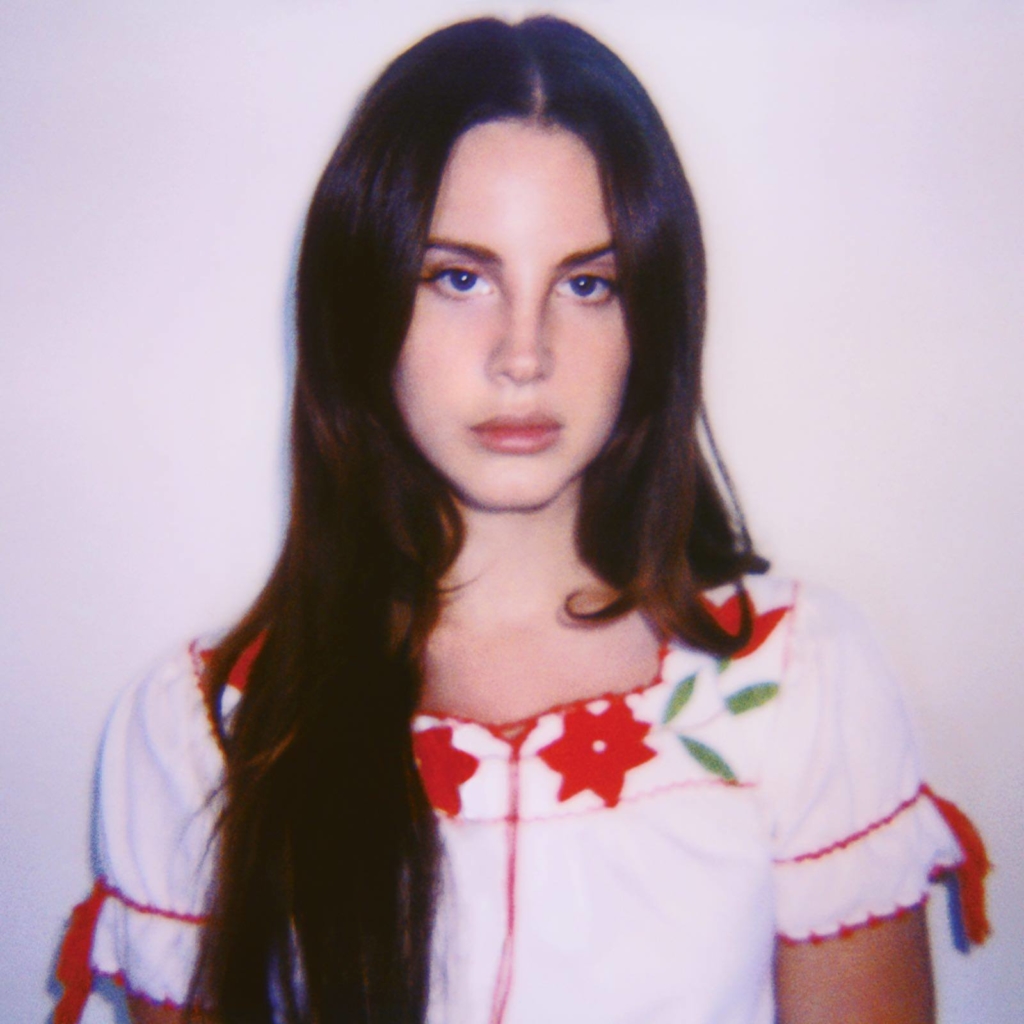 Your girl Lana Del Rey has created some new tour merch and it is damn fine. How do we know? Because, in typical LDR style, she uploaded a sexy home movie that is somewhere between an unboxing and the fashion shows you perform for yourself after a day spending your rent on solid looks.
The Lust For Life merch is out tomorrow, and by the looks of things there's lots of rose embroidery. We see a pretty epic windbreaker, a t-shirt, and a cap — all to the building sounds of string music.
As well as teasing your new wardrobe, Lana also announced she'll be releasing tour dates next week.