Get To Know: Alana Champion, Model And Internet Cool Girl
She's a baller.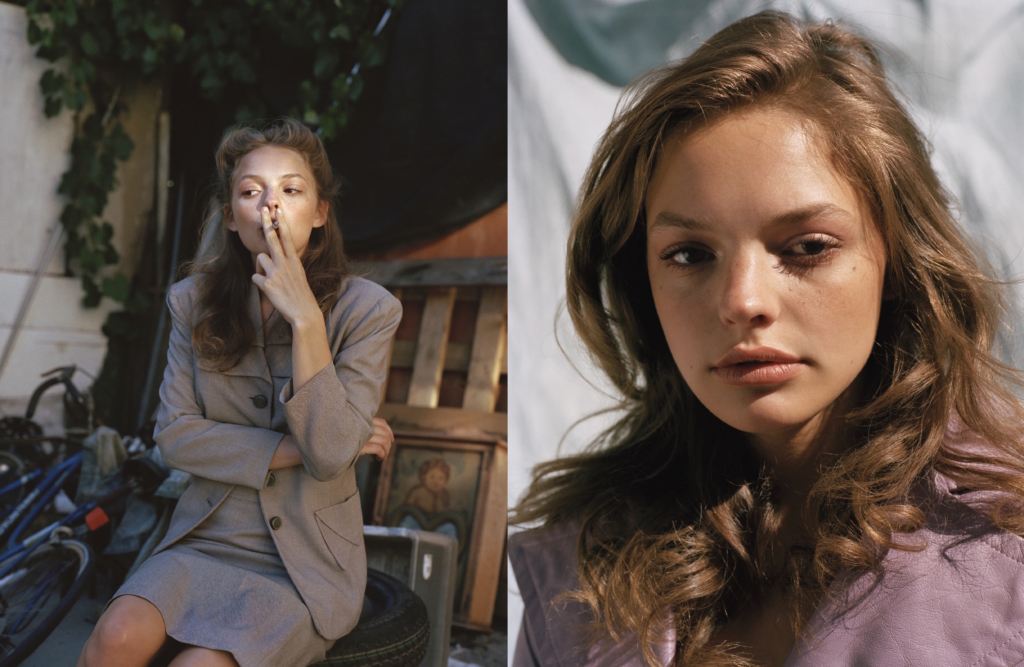 Alana Champion, LA. Model and internet cool girl, interviewed while watching the NBA Summer League. Originally published in Oyster #111 The Fantasy Issue.
Name: Alana Champion
Age: 19
Hometown: Los Angeles
What are you doing right now?
Watching Summer League.
Can tell us a little about yourself and what you "do"?
Predict potential free agency destinations for my favourite veteran NBA players.
What causes and issues do you feel most strongly about?
That Lebron should stay in the Eastern Conference, and that the Warriors are a trash establishment.
What are you most excited about at the moment?
I guess seeing what Lonzo can do.
In your perfect world, what is real?
Paul George comes to the Lakers and we win a ring.
Have you ever had a dream come true?
Cavs in 7.
If you could be in another place and time, where and when would it be?
Lakers locker room post win, 2010.
Who do you share your deepest fantasies with?
Rob Pelinka.
What do you believe in?
Every pick counts.
What do you do to escape reality?
My fantasy league.
Is anything impossible for you?
Of course. Legends aren't born, they're made.
What did you last wish for?
Cavs in 7 🙁
Photography: Daria Kobayashi Ritch
Creative direction: Richie Davis
Hair: Candice Birns
Make-up: Mariam Nichterlein
Set design: Miranda Lorenz and Rudy Grazziani
Model: Alana Champion @ IMG