Two More Women Have Come Forward Accusing Terry Richardson Of Sexual Assault
Trigger warning.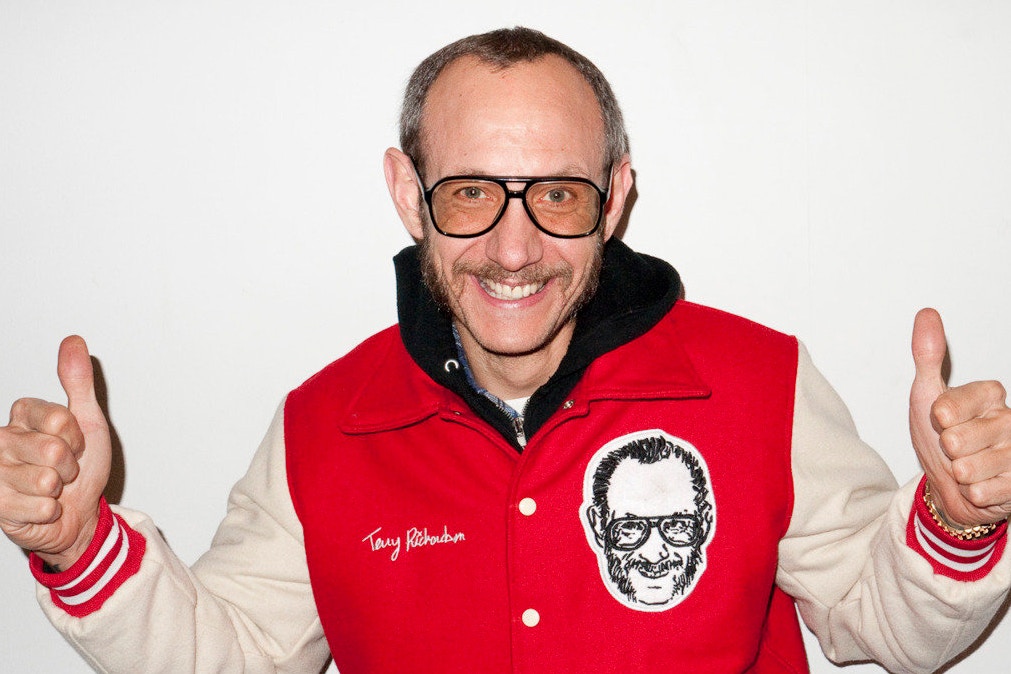 While every decent publication has stopped working with Terry Richardson, women are still coming forward to detail horrible experiences with him in hopes to strengthen others in the industry. A firm warning: these stories may be triggering.
Yesterday, Huffington Post published an article wherein designer and model Lindsay Jones speaks publicly about her experiences with Richardson in 2007/08. She said that she decided to come forward now because she "believes it could help other women ― specifically younger women entering the modelling and fashion industry today."
She said that things turned etch as soon as she arrived. "He didn't let me pass the doorway," she said. "If anything, he more, like, cornered me in the doorway with his dog and told me to get on my knees immediately. No 'How are you?' No coffee offered. No 'Welcome to my office. This is my bedroom. How was your day? Can I take your bag?' ― nothing. It was only, 'Get on your knees.'"
Scared, she got on her knees. She then alleges that Richardson exposed himself and told her to "suck his dick." She says that he then forced his penis into her eye socket, so hard that she though she may have gotten a black eye. Apparently Richardson then masturbated and ejaculated onto her mouth, then told her to "swallow it like a good girl." He then forced her to leave his studio.
Soon after this article was published, New York Daily News published an account from Ford model Caron Bernstein — from 2003, when she was in her mid-30s. She said that soon after Richardson started shooting photos of her, he positioned her on a chair, exposed himself and forced himself into her mouth.
"It was like literally being shot with a stun gun. My brain just went on pause," She said. "I wasn't doing anything. I wasn't performing as a model."
She says that after being told she was to portray a fragrance called 'Sex' for an editorial in V Magazine, someone handed her a pair of white panties to wear.
As Richardson started shooting, the other people on the set exited. This is when he moved in on her an eventually ejaculated on her chest only to continue shooting.
Now, not understanding the difference between explicitness and assault, Richardson's lawyer Brad D. Rose has commented: "Caron Bernstein agreed to shoot sexually explicit photographs with Mr. Richardson, which had no connection to an editorial or advertising campaign for a fragrance product." He also said that the images "clearly evidence the extremely sexual nature of the shoot as well as Ms. Bernstein's willing participation in the explicit acts depicted."
To which Bernstein has said: "I didn't know this man from Adam. I would never walk in somewhere and agree to a sex act with a stranger. I've never done that in my entire life. Never in a million years."