Mariah Carey's New Merch Is Here And It Is Piping Hot
Tea shirts.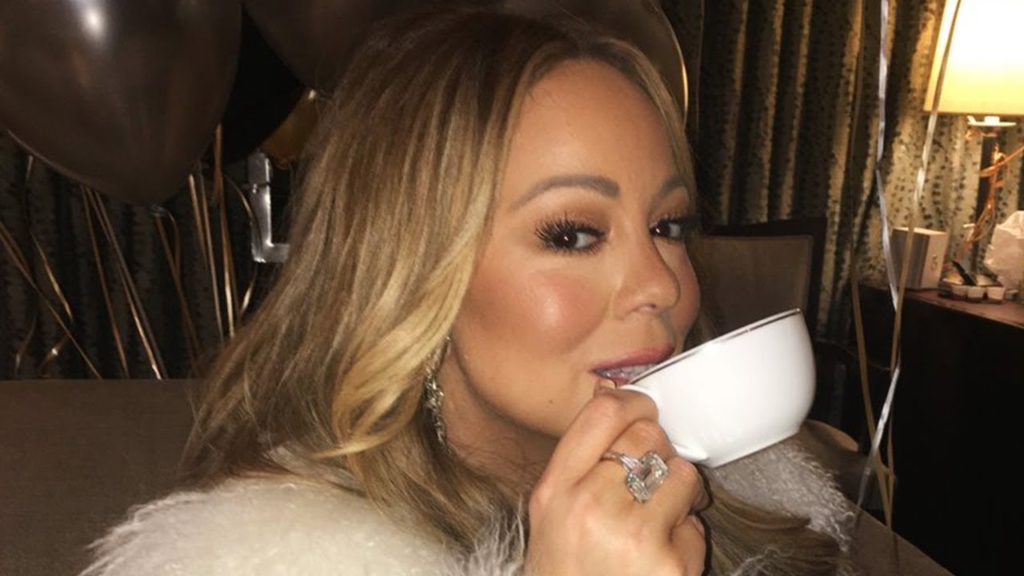 The moment has finally come. Ever since your queen, my queen, our queen uttered those four precious words, she has had Earth's blessings to create the shadiest merch possible. And we're not talking about hats here.
We're talking shirts — tea shirts — and mugs for actual tea, adorned with Mariah's tea-sipping face. There is also a nod to that fond memory we shared together when she lost her tea but then found it again… it lives on through a #foundmytea design.
Want to shop it? Of course you do.