Cardi B Drops 'I Like It' Video And We Love It
A queen.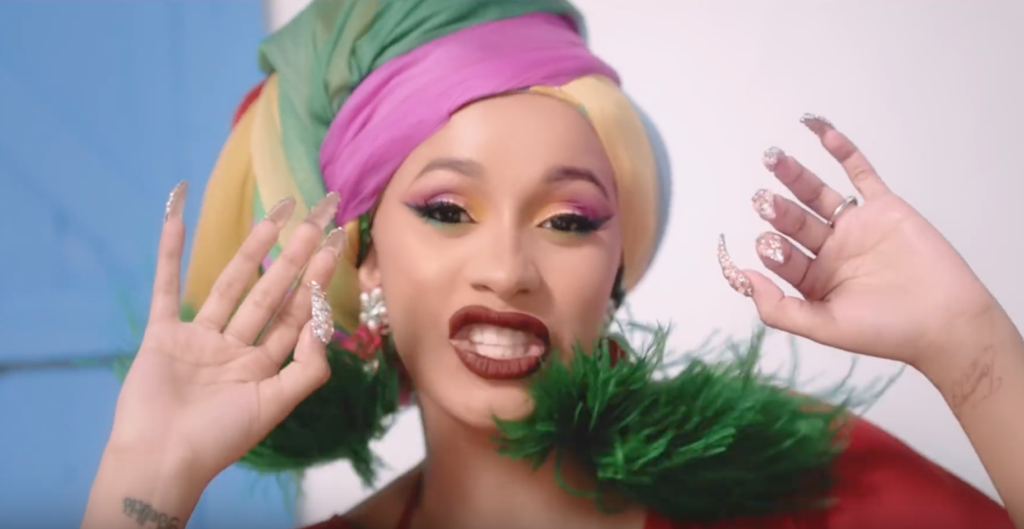 Cardi B has dropped yet another stunning visual — this time the Eif Rivera-directed clip for 'I Like It', which is a colourful explosion that's making us want to skip the winter for the rest of our lives.
After the drama of 'Be Careful', for this clip Cardi is seen flirting through shaved ice stands and block party punters, fully embracing her Dominican roots not just via language but through incred outfits and beauty.
It's all super fitting given the track's features from reggaeton artist J Balvin and Puerto Rican trap singer Bad Bunny, plus its base in a sample from Pete Rodriguez's 60s boogaloo classic 'I Like It Like That'. But that doesn't mean it's predictable.
Soak it up below: