Heaven Scent: Dior Just Launched JOY, Which Smells Like Chill Florals And J.Law
Dreamy.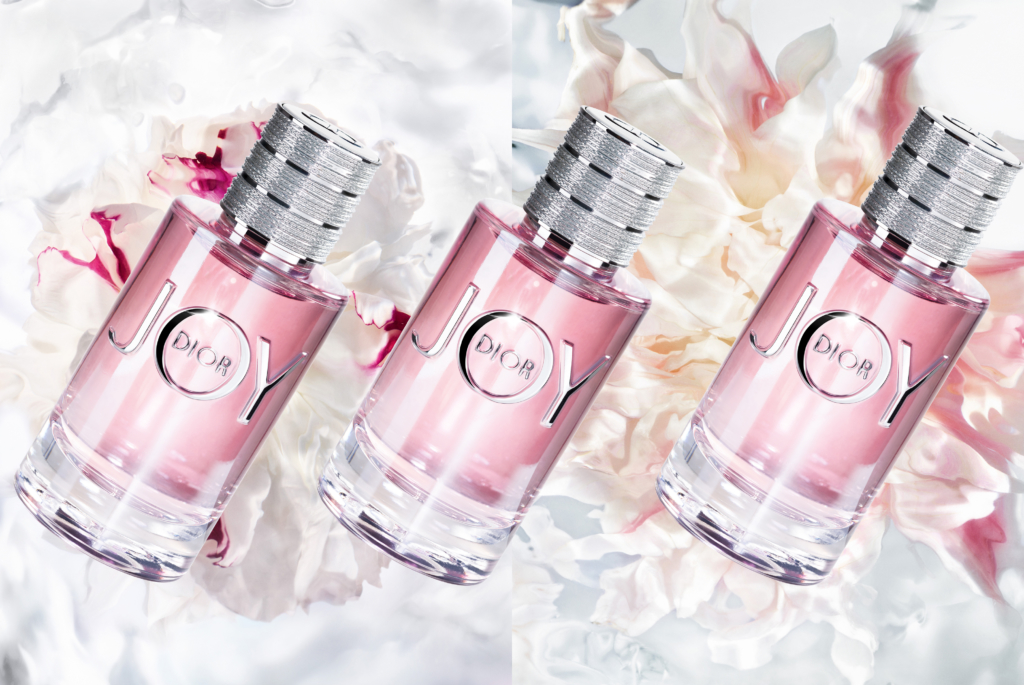 JOY by Dior is what we dream to smell like on every spring morning: chill florals like jasmine and rose, steadied with citrus and sandalwood. And J.Law. Scoring the gig as face of the fragrance, your girl Jennifer Lawrence is perhaps the only person who can match it's freshness/realness. She gets pretty aquatic in the imagery and campaign video, which you can see below.
"Who other than this star of the Dior galaxy could better embody such a powerful, genuine feeling? Always authentic, she gives JOY by Dior her colourful personality in its entirety, along with her natural, sensual femininity," the press material says, and we agree.
JOY is the first major women's perfume that Dior have release in just about 20 years. Concocted by their master perfumer, Francois Demachy, in measures that are way too challenging to describe with words. So we're here spelling it out with internet media.
Smells like: