Milk Makeup Made Astrology Stamps So Now Everyone Will Know You're An Aries Immediately
What time were you born?
If this is literally you: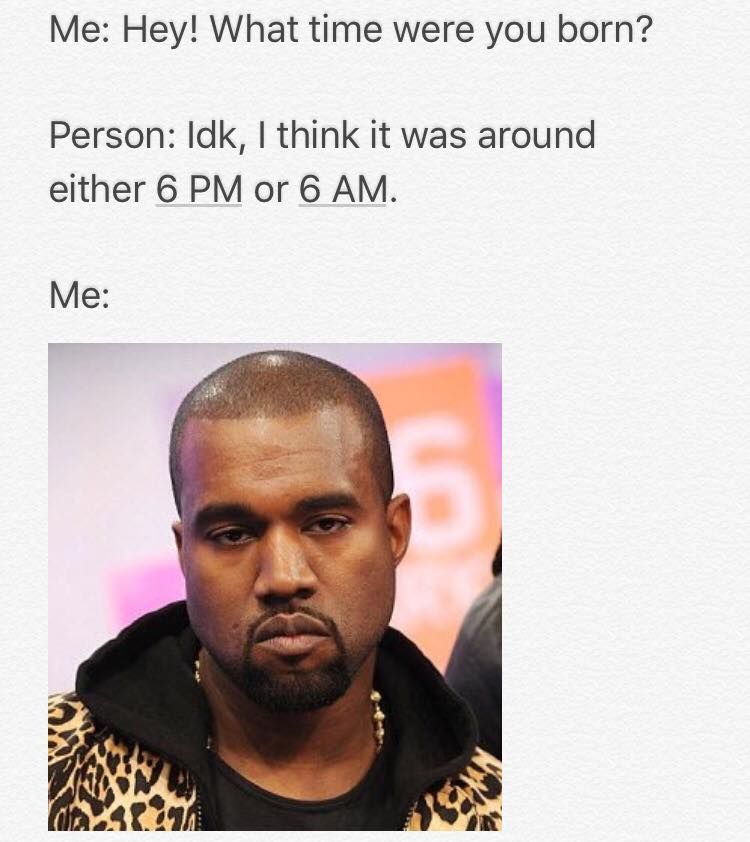 Then you'll be super happy to know that Milk Makeup have just added some nifty astrology symbols to their fab tattoo stamps range — bringing us one step closer to the entire population, or at least your entire friend group, having their sun, moon and rising imprinted on their foreheads. Excellent.