Paris Hilton Wants Your Demos For Her New Album
Stars are blind.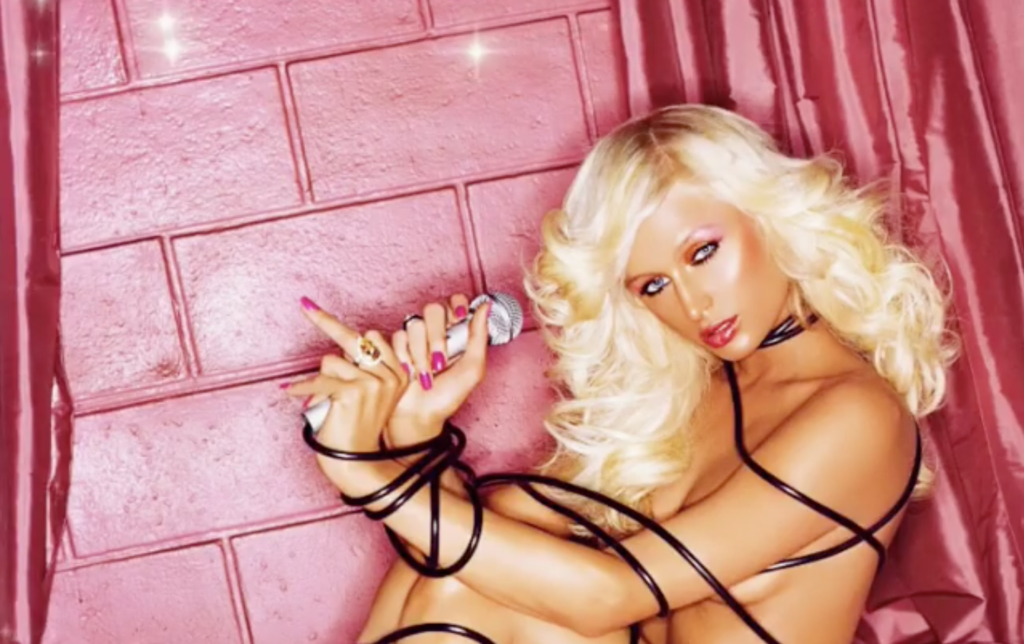 This is nothing short of an emergency: Paris Hilton has informed the world that she is looking for "amazing tracks" for her new album, and she kindly suggests you (yes, you!) send your demos to her team to check out.
Honestly I know you think this is a lol, but can you imagine legitimately writing a track, sending it to Paris Hilton's actual ears and then having it recorded with Paris' ASMR whispers over the top? She would dance to it. She would dance to your song, which you made. She would smile though the lyrics that you wrote in your bedroom that you pay way too much to live in. It would be awesome.
I'm going back in the studio next month to record songs for my new album. 🎼 Looking for amazing tracks🔥 Please send my team your demos to check out Management@ParisHiltonEntertainment.com 💋

— Paris Hilton (@ParisHilton) January 29, 2019