Patti Smith Wrote Greta Thunberg A Poem For Her Birthday
True gift.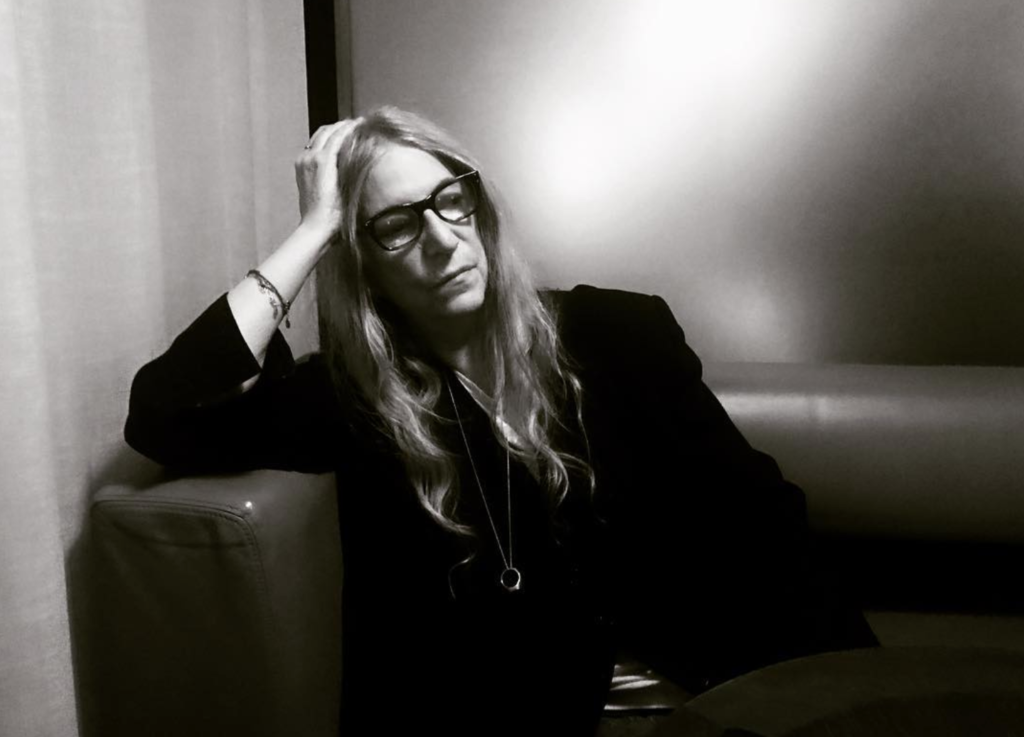 Over the weekend, the world's actual hero Greta Thunberg turned 17. And what do you get someone who is our truest gift? Nothing less than a poem from Patti Smith.
Accompanying an image of the climate activist, Patti Smith included the beating words in her caption: "This is/Greta Thunberg, turning/seventeen today, asking/for no accolade, no gifts,/save we not be neutral./ The Earth knows its kind,/ just as all deities, just as/animals and the healing/spring. Happy birthday/to Greta, who stood today,/as every Friday, refusing/ to be neutral."
In OG style, Greta spent her birthday protesting outside Swedish parliament, holding a 'school strike for climate' sign. According to her insta, the strike is in week 72. She also used the platform to draw much needed attention to Australia's own climate hell — calling for political action to combat the bushfires.