Rihanna Clapped Back At A Fan Who Called Out Her Pimple
Do not go there.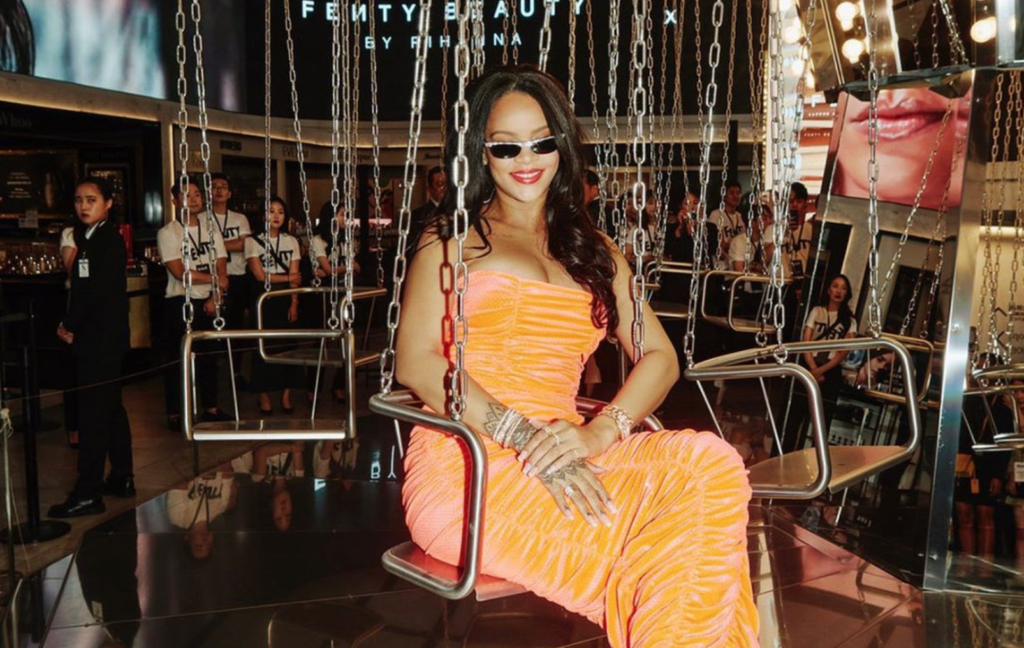 For all the fame, money, designer clothes, expensive cars, etc., it must be hard being a celeb. I mean, just look at Rihanna. Earlier this week, the poor girl shared a selfie on Instagram, in which she had a tiny, red pimple. Stars, they're just like us! But one eagle-eyed fan decided to call out the singer, posting "Let me pop your pimple," because, of course they did.
Now, for most of us, that comment would've turned into a deleted photo and hours spent in front of the mirror in a full spiral. But Rihanna is Rihanna, and you know what? She gives zero fucks.
The singer wrote back, "Let her have her shine, PLEASE."
She even asked nicely.
The moral of the story? Don't come for Rihanna.
Image/GIF: Instagram/Giphy