Oyster Fashion: In The Ring With 070 Shake
Knockout.
We all know things are crazy right now. But it's in the chaos that some of us bloom. Take, for example, 070 Shake. Long before the craziness of COVID-19, Danielle Balbuena was busy trying to make a name for herself as a rapper. Through every challenge, every obstacle, every person telling her "No," or saying, "Who, you?" she kept her head down, and kept working. And it paid off. In 2018, Balbuena landed features on two Kanye West tracks — "Violent Crimes" and "Ghost Town" — giving the world a firsthand look at what she already knew: that she was cool (and capable) AF.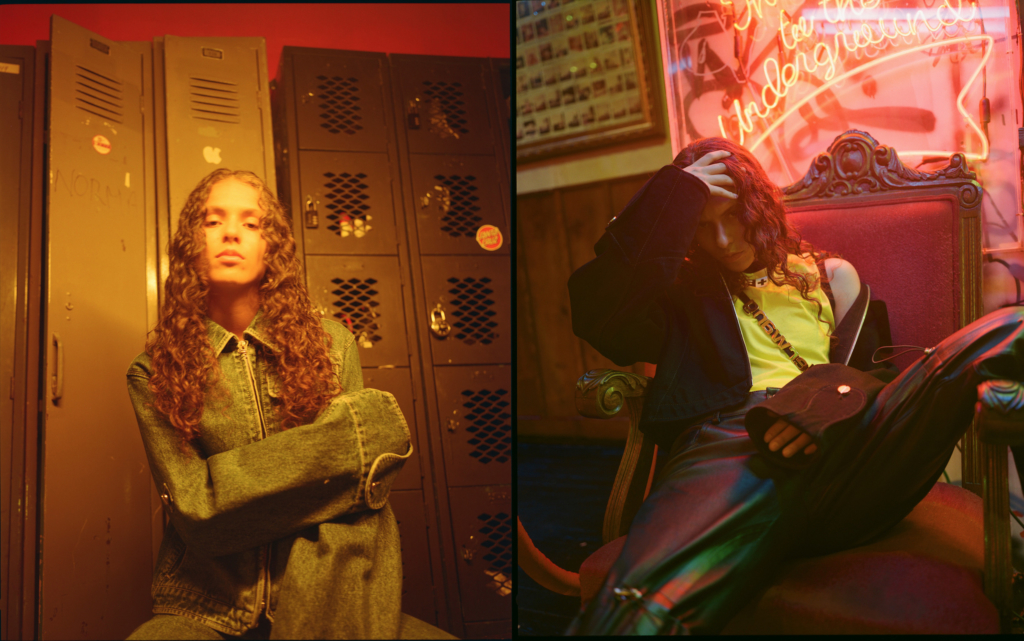 Fast forward to January 2020 — still, before the madness of coronavirus, and before social distancing became a standard daily practice — when Balbuena, released Modus Vivendi, her debut LP as 070 Shake. But the album is eerily prophetic. During the recording process, the rapper practiced her own kind of quarantine where she would go to the studio and work, either by herself or with her few collaborators, until things were actually done. She'd cover up the time on the computer screen and she still doesn't even have a phone. So, the record was made in the same sort of timeless, dateless, isolated space that's become our new daily lives.
Even the title, Modus Vivendi, which translates to "a way of living," or an "agreement allowing conflicting parties to coexist peacefully, either indefinitely or until a final settlement is reached," feels oddly relevant for how we're all living right now in a conflicting state of total serenity and total anxiety… and it's going to last either indefinitely, or at least, for right now. In the meantime, we've got tracks like "Rocketship," "Under The Moon" and "Daydreamin" to transport us from our current reality. Just the kind of cure we've been waiting for.
photography JAMES J. ROBINSON
fashion JULIANN MCCANDLESS
beauty NATALIA THOMAS
photo assistant ALLY CHEN