It's Kirsten Dunst's Birthday And Here Are The Reasons / Roles To Love Her
Happy birthday.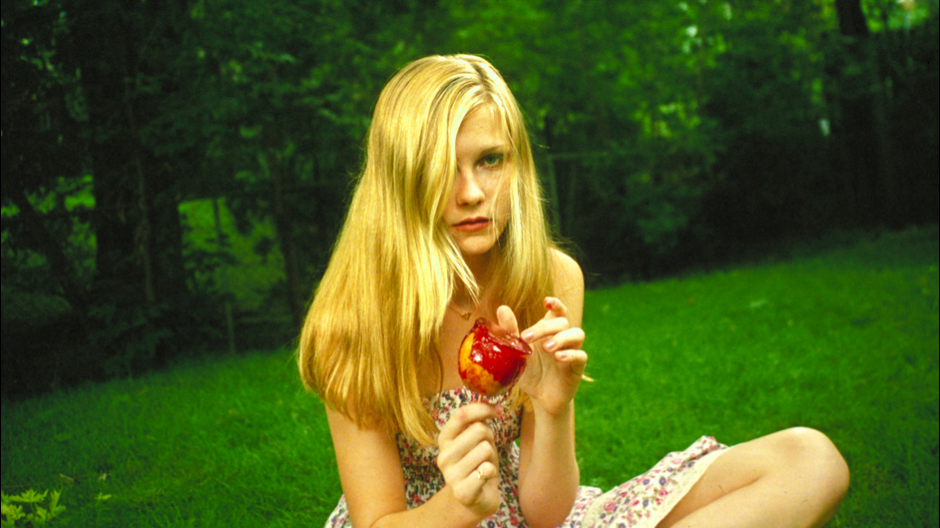 Today is Kirsten Dunst's birthday and I'm having serious mixed feelings about it. I've spent the last decade pretty much hating her — and really, for no apparent reason other than the fact that she just kind of seems like a bitch. So, in an attempt to be less judgmental — and you know, because female empowerment — I decided I would wish her a happy birthday by putting together a list of some of her best roles/looks/moments.
In doing so, however, I kind of realised I actually love Kirsten Dunst. The Virgin Suicides, Get Over It, Little Women, Dick — these movies defined my childhood and tween years. I mean, I spent a lot of my time in junior high trying to make people think I was basically Lux Lisbon through my MySpace 'About Me' and AOL Instant Messenger away messages. And even if I do hate her, I can still admit that some of her looks have been undeniable.
So, in honour of her 36th birthday — and of me being less catty — take a look at Kirsten Dunst's best moments…
Bring It On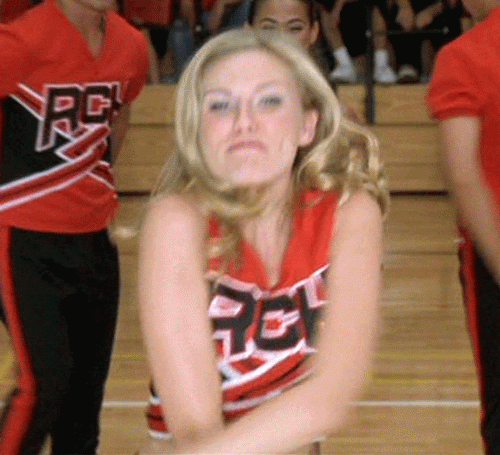 Duh. Great cast, great cheers and even greater plot line: Dunst plays the happy-go-lucky cheerleader with a conscience. Plus, it was filmed in my hometown (San Diego, CA) which always gave me a ton of cool points.
Interview with the Vampire
A 12-year-old Kirsten Dunst gets to make out with Brad Pitt — which, in hindsight, is actually pretty creepy. But at the time, I was super jealous. And look at those curls.
Marie Antoinette
The movie itself was a critical flop, but I was actually kind of into it. The soundtrack was great (hello The Strokes) and her looks were legend.
Dick
Classic. Michelle Williams and a teenage Kiki get themselves involved in Watergate. Think lots of 70s outfits, dick jokes and American flag tops.
Drop Dead Gorgeous
Crazy/Beautiful
He was a boy, she was a girl, can I make it any more obvious? Straight A kid from a not so wealthy fam falls in with a rich degenerate girl, drama and sexiness  ensues. Plus that short layered 00s hair looks good enough for me to consider doing a home job rn.
The Virgin Suicides
We can't have a Kirsten Dunst bests list without mentioning The Virgin Suicides. Those babydoll dresses and secret rooftop cigarettes — Lux Lisbon was one of the very first DGAF cool girls, and inspired thousands of young women to stare out of windows fake deeply.
The Beguiled
I feel like she's worn a lot of nightgowns in her screen career. But I'm into it. Also into any movie where a bunch of chicks torture a creepy soldier.
Jake Gyllenhaal's Lunch Date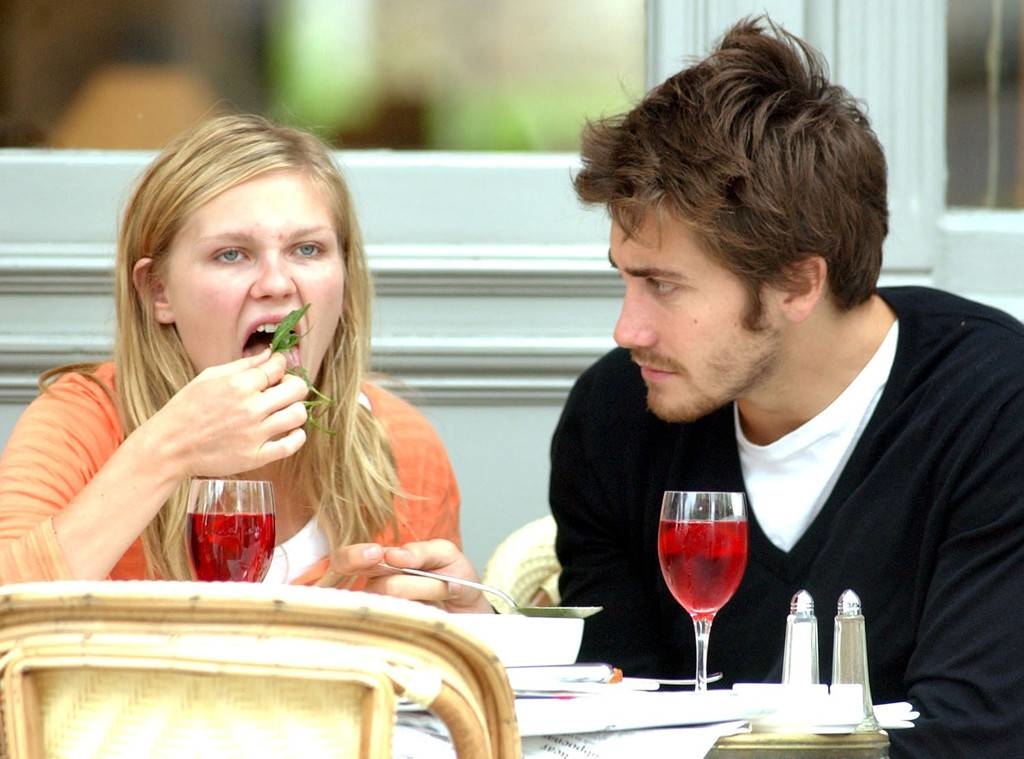 And her for final role, that time she ruined Jake Gyllenhaal's life. After all, ~if he can't love you during your rocket salad struggle, he doesn't deserve you in Rodarté~