Breaking News: Justin Bieber Quit Music
What do you mean?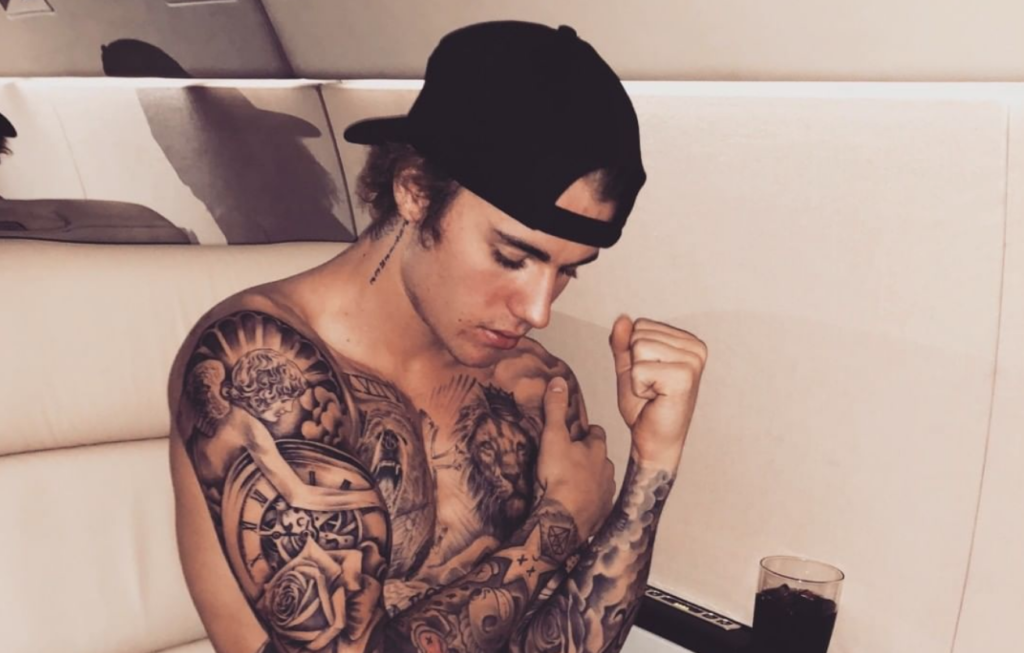 Justin Bieber's had a busy few years. First, he broke up with Selena Gomez; then, he had a fling with Hailey Baldwin and got super into church thanks to cool guy Christians Hillsong United; then, he and Hailey broke up; then they got engaged and possibly married in secret. So, you can't blame the guy for being tired. And apparently, he's SO tired that now, he's quitting music — at least, for awhile.
An unnamed source close to the singer reportedly told People, "Justin is searching for his purpose right now. He's thinking, 'Hey, maybe it's not music. Maybe there are other things I should be doing.'"
Gotta love trashy magazines.
"He has worked for years, and the first time he takes a significant break, everyone's all, 'When's he coming back?'" adds the anonymous 'friend' (who, I'm definitely betting is one of the Hillsong dudes). "To Justin, those aren't just questions — those are demands. For years, everyone has tried to take a piece of him."
All true. But what does this mean for Justin and Hailey? Will they have to cut back on their Jamaican vacations now that they're a one income household?
In all seriousness, it makes perfect sense why someone who became as famous as Justin did at such a young age, would want to take a break from the spotlight. But the source said he was looking for his 'purpose' — I thought he already found it and sold 1.8 million copies.
But alas, fame can't buy happiness. So, maybe marriage and a retirement plan can. We'll see.