Sky Ferreira Is Ready To Come Back
Finally.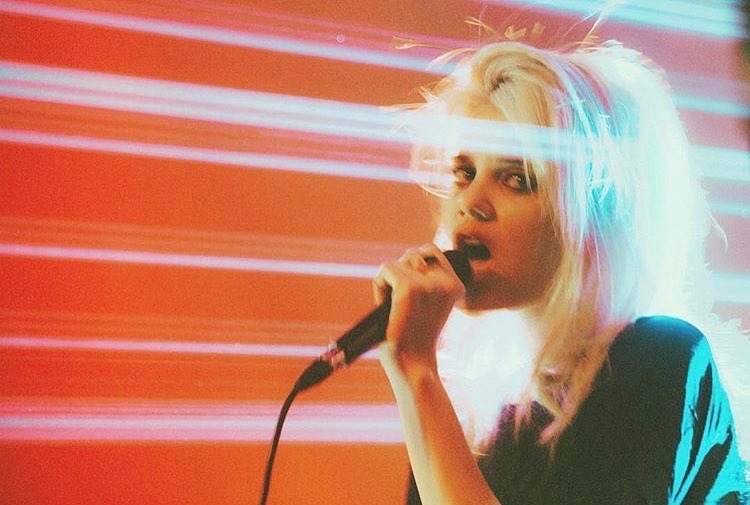 It's been five years since Sky Ferreira released Night Time, My Time and we've been dying for a comeback. And now, it looks like we might actually be getting it, finally, after years of delays, shelved albums and cryptic Instagram posts.
Earlier today, the singer shared a blurry photo of herself, alongside the caption "This winter, it is official" with a ton of violin emojis.
Ferreira's follow up to Night Time, My Time is reportedly called Masochism, and the singer's been teasing it for just about three years. She did release music for the Twin Peaks reboot and Baby Driver soundtracks, but we're seriously craving another hit like "You're Not The One."
Sky has been dropping other hints online for the last few months, so this time really does seem legit. But who knows? Our fingers are crossed.