Listen to Billie Eilish's New Banger, 'When I Was Older'
On repeat 4L.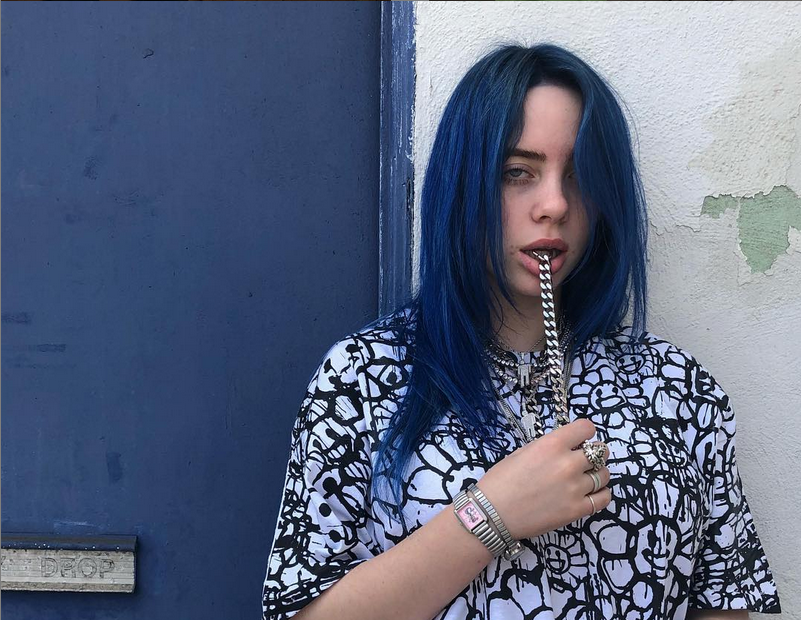 Our favorite 17-year-old sad girl is back. Earlier this week, Billie Eilish released her latest track, inspired by Alfonso Cuarón's new film, Roma. The film, which traces a domestic worker's journey in 1970s Mexico won two Golden Globes over the weekend, including one for Best Director. Eilish's track, 'When I Was Older', has the same kind of sad but sweet vibe as the flick — a now signature style for the singer.
"When I was older, I was a sailor on an open sea," she sings. "But now I'm underwater and my skin is paler than it should ever be."
The hook, of course, is killer, like all of Eilish's tracks. 'When I Was Older' will likely be part of the singer's upcoming debut LP. We're here for it.
Listen to the track, below.