Kim Jones Is Headed To Miami For Dior Homme AW20
Art star.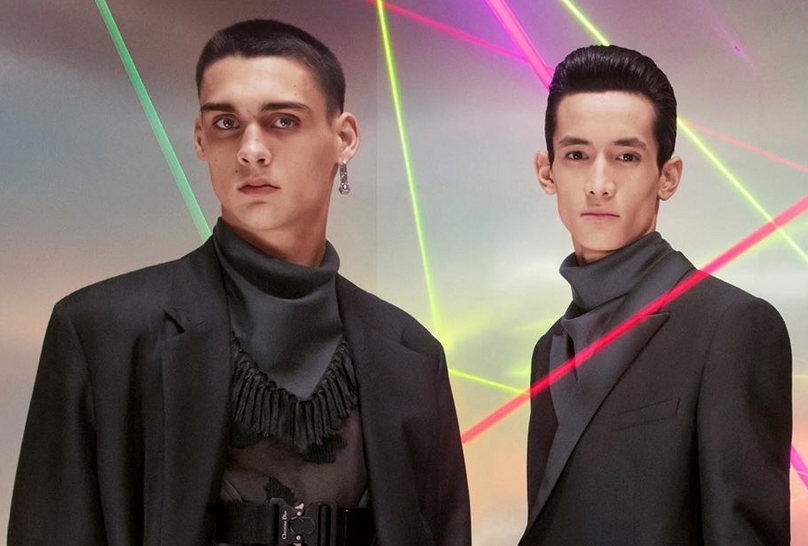 Ever since he took the reins at Dior Homme, Kim Jones has been determined to do things differently. For his sophomore collection for the label, he headed over to Tokyo; for AW19, he returned to Paris, tapping artist Raymond Pettibon, famous for his dark Black Flag and Sonic Youth album covers, for a collaboration; last season, also in Paris, he joined forces with Daniel Arsham. Now, the designer has announced his plans to show his AW20 collection in Miami.
It's a pretty bold move, but not totally unexpected. After all, the show will take place on December 3, just two days before the opening of Art Basel. And if his last two collections are any hint, the timing is probably not a coincidence.
But between moving to Miami and proclaiming streetwear is dead, Kim has been pretty busy. Still, the decision is part of his quest to keep things fresh at Dior Homme, while still paying homage to the label's legacy.
"The US was the first place after France where Christian Dior enjoyed success," he said, "and I am looking at a project he did in the 1950s in the States as a starting point for Fall. I am really looking forward to presenting our first men's show in the US as the perfect precursor to Art Basel."