Sweet Honey Lana Del Rey Announces Aus Tour Dates And Ticket Sales
Baby, you're the best.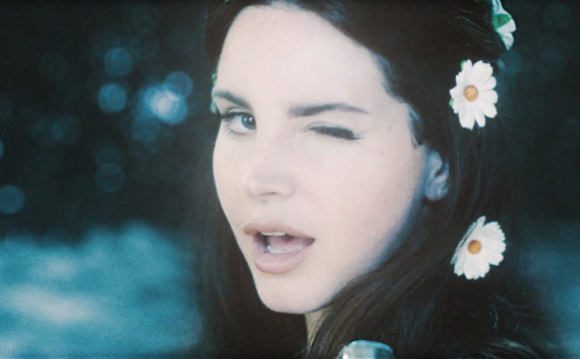 Dates include Brisbane (March 29), Melbourne (March 31) and Sydney (April 2), and pre-sale tickets go on sale Wednesday October 18 (TOMORROW). So, as well as organising a heartbreak, you also need to organise some funds asap.