Hold On To Your Peaches, There's A 'Call Me By Your Name' Book Sequel In The Works
I remember everything.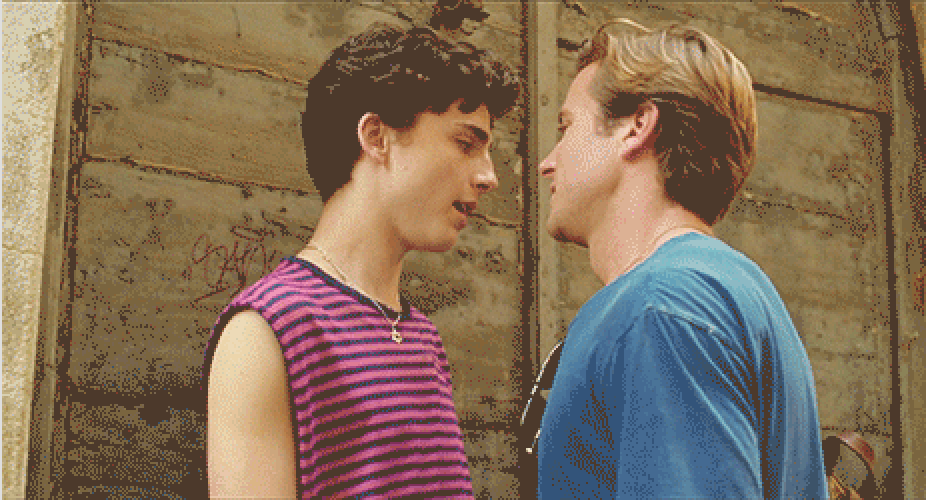 A good week for Call Me By Your Name stans: Not only has the film's star Timothee Chalamet landed a gig in Wes Anderson's new film, but there's very officially going to be a Call Me By Your Name book sequel. Earlier this week, the author of the original novel, Andre Aciman, announced via Twitter that he's currently at work on part two of last year's favourite love story.
"I would actually love a sequel to Call Me by Your Name," he wrote. "In fact I am writing one."
Casual.
The film, which starred Chalamet and Arie Hammer as 24-year-old grad student, Oliver, and 17-year-old Elio Perlman, respectively, was basically everyone with even a kind of mean heart's favourite movie of 2017. So, obviously, everyone's been pushing for a sequel.
But since Luca Guadagnino's film was based on the book by Aciman, it seemed like a long shot. Until now, because everyone wants more Oliver and Elio/Timothee Chalamet and Armie Hammer love scenes to eat peaches to.