Sky Ferreira Is Officially Back With An All New Bop
Yes!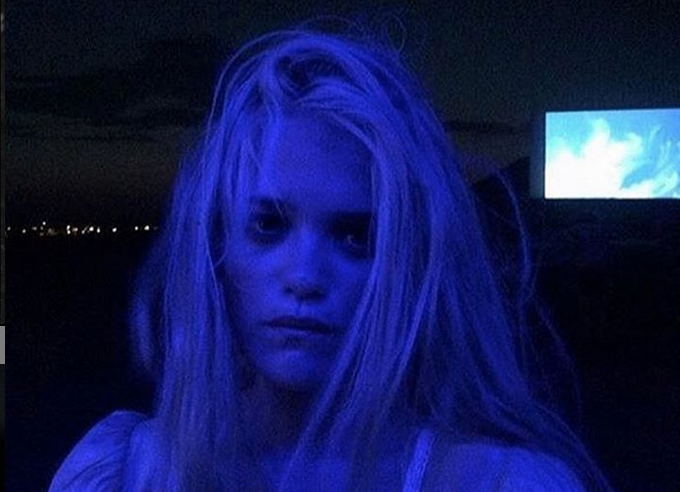 Eight months ago, Sky Ferreira told us she was ready for a come back. And now the time is finally here. During her set at Chicago's Pitchfork Music Festival this evening, the singer debuted a new song, "Descending," to a super excited crowd.
Unfortunately, there were a ton of issues with sound during the performance, but Sky powered through.
"This is my first show in a really, really long time, and every step getting here, including the ones up to the stage just now, has felt impossible," she told the crowd.
Along with the new track, Sky also performed her 2013 hit 'Everything is Embarrassing' and a cover of Til' Tuesdays 'Voices Carry', announcing that 'Descending' would be "coming out very soon." 
Watch a snippet of the single, below.