Prada For Adidas Is Confirmed, Here's What We Know
PRADIDAS!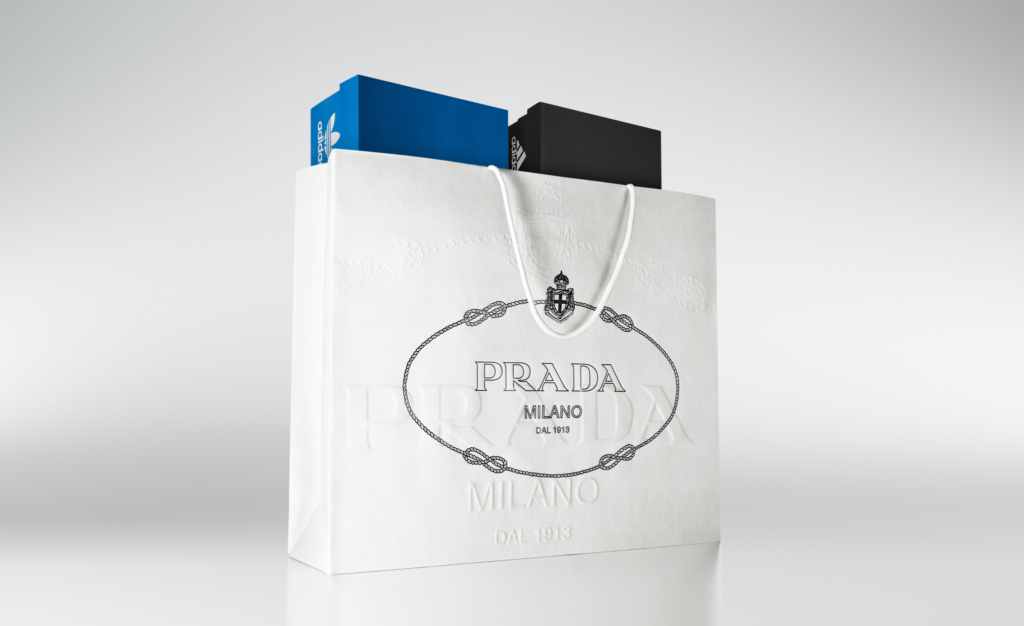 Last week, stans of both Prada and adidas alike went mad for a teased collab between to two iconic labels. Now, the official press release is out and, aside from squealing, we have cold hard facts.
"The aim of this partnership is to investigate the realms of heritage, technology and innovation – and to challenge conventional wisdom through unexpected strategies," the press release reads. "The new vision draws inspiration from the rich legacies of both to re-engineer timeless icons, and leverages the houses' technological footprint to innovate. The path is an evolving and dynamic structure composed of key milestones, marking a significant departure from existing patterns while building on the houses' strong milieu of shared approaches and pursuits." Got it.
The two brands will share intel and work together to fuse fashion and performance — and the press release specifically mentions Prada's renowned history in leather-goods, which is interesting intel in terms of forecasting what this sporty/tech collab might look like.
"A joint passion for the universe of sport is at the heart of this creative partnership," the press release continues. "At its zenith, this collective effort will result in the release of the new Luna Rossa performance sailing footwear, to be unveiled in 2020." Big yes.
But before the Luna Rossa release, we'll see two limited edition Prada for adidas styles that "draw on the rich patrimony and iconography of both labels, representing a tribute to timeless classics." Dipping into sport, street style and luxury, the first iteration will be for both men and women, made entirely by Prada in Italy, and will launch globally next month. Very keen.