FYI You Can Watch The Gucci FW20 Show From Right Here
Vivia la livestream.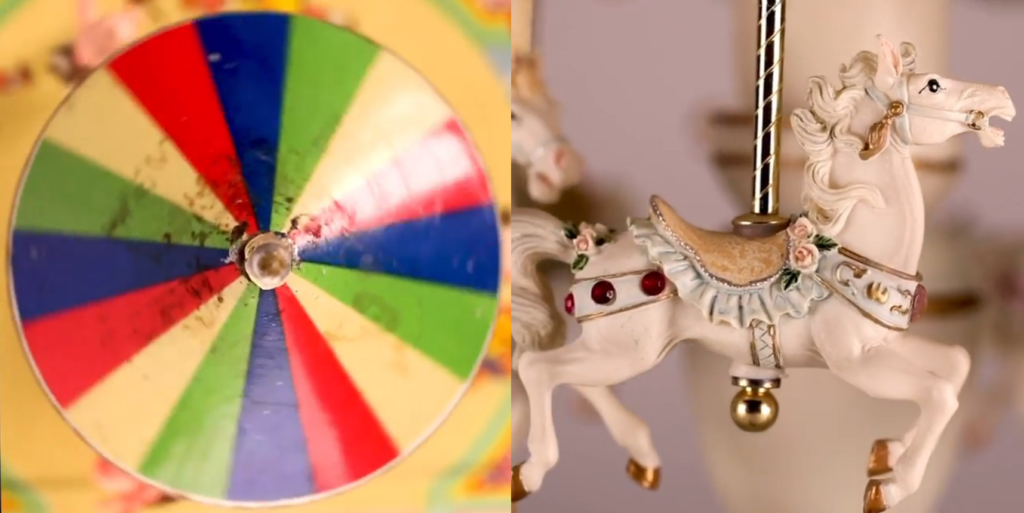 Ah, Fashion Month. New York was great, London was loud, and now we have Gucci. For FW20, Alessandro Michele has dropped a few hints as to what we can expect: basically a living, super fashionable dollhouse. 
For the last few days, the brand has dropped their signature teasers, featuring carouses, clowns and "mysterious scenes featuring porcelain dolls." So, basically we're expecting the best collection ever: babydoll dresses, lace, ruffles, Victorian-inspired makeup, pigtails… essentially, Courtney Love at her finest, with a bit of Little Women.
Can't wait.
Sadly, we can't all go to Milan, but we can all watch the show as if we were there. The brand has given us a link to livestream the extravaganza. And even though it's the middle of the night in Aus, I know a few of you will be up watching. I am.
Watch the Gucci FW20 show, below.