It's Official: Timothée Chalamet Is The World's Best Dressed Dude
'Fit king.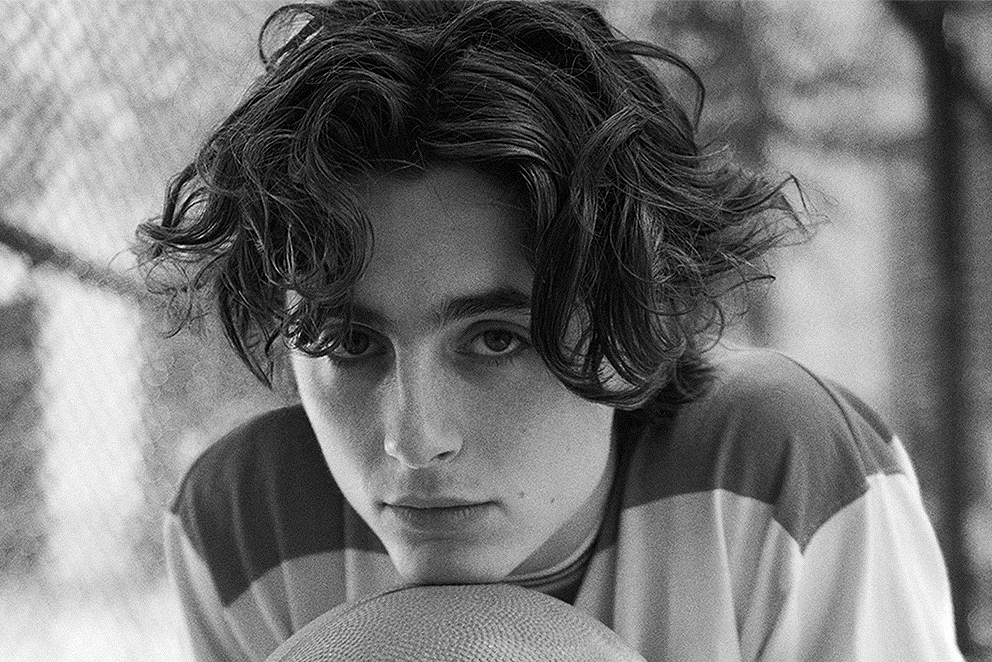 Honestly, there's nothing Timothée Chalamet can't do. The kid can rap, his hair is amazing… and now he's officially the world's best dressed man. So, while he may be taking a break from acting, he's not far from our hearts — or our screens, capping off another epic year by topping GQ's 'Best Dressed Men' list. Because, duh.
The list also includes 'fit god Frank Ocean, hot dad Ryan Reynolds and Chalamet's Call Be Your Name co-star Armie Hammer. Naturally, internet fashion daddy (and fresh as heck merch line owner), Jeff Goldblum, also made the list, as did Oyster favs Tyler the Creator and Troye Sivan, angel, philosopher and YSL model Keanu Reeves and yer guy Lil Nas X, who also made history this week by being the first gay black man on Forbes' Country Top Earners list. But alas, no one compares to U, Timothée.
Timothée Chalamet looking at his competition for GQ's Best Dressed Man of 2020:
Congrats, sweetie. You deserve it.